ExCM Extranet Online is a cloud service that is tailored for secure and private B2B collaboration.  It is an Azure-hosted version of the proven, and award-winning, on-premises extranet collaboration platform, ExCM Extranet On-Premises for SharePoint.
Organizations that have many external collaboration partners (clients, customers, vendors, contractors, etc.) will find that ExCM Extranet Online offers the enterprise-grade features they need to ensure that shared content is always private, well-secured, and properly governed.
Migrate from on-premises SharePoint extranets
- content AND external user FBA\SQL accounts!
Comprehensive corporate branding and identity
- assure and impress external users
Dedicated, single-tenant databases
- maximize security and privacy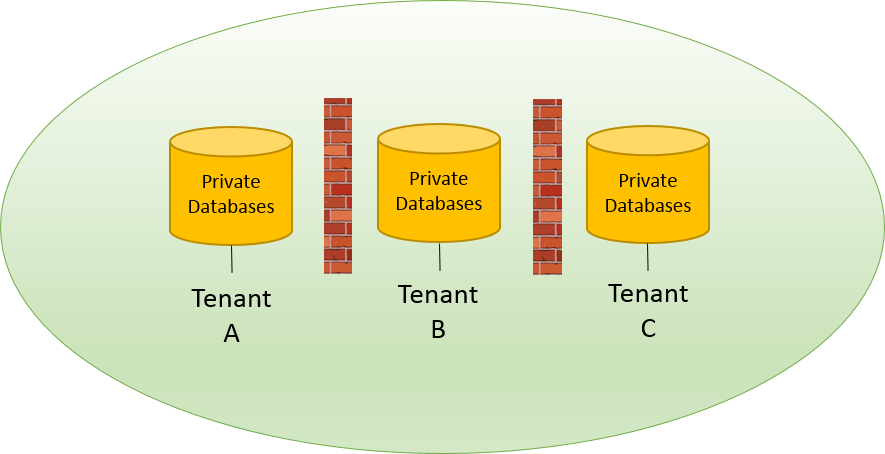 Full control and ownership of external user accounts and permissions
Self-service Request Portal for site provisioning
- empower end users, with proper oversight and governance
Professional support and customization services
- get the B2B collaboration experience you want, direct from PremierPoint Solutions.
Pricing and Frequently Asked Questions